MULTI-LINGUAL TOUR GUIDES
BEST OF LIVERPOOL CITY WALKING TOUR
Enjoy a perfect introduction to Liverpool during this leisurely walking tour.
LIVERPOOL BEATLES WALKING TOUR
Experience The Beatles brought to life during this awe-inspiring walking tour.
THE ORIGINAL
GLITZ & CRIME TOUR
Explore Liverpool's stories of glamour, crime & intrigue. Drinks included!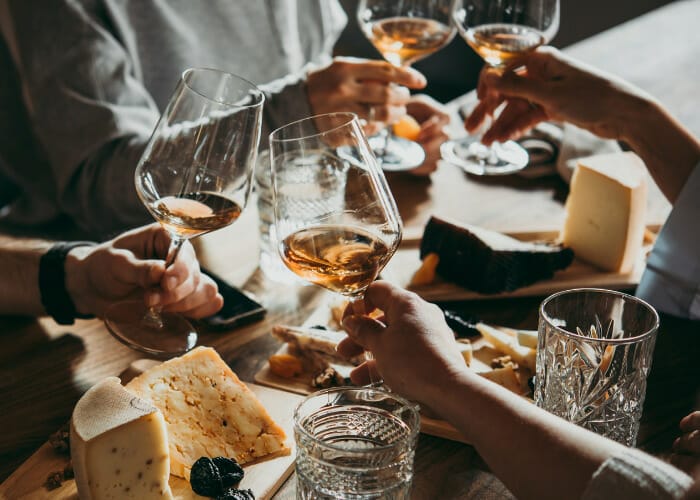 Add Your Tooltip Text Here
Leisurely LIVERPOOL
FOOD TOUR
Enjoy a slow-paced independent food tour of Liverpool including 5 fantastic venues.
THE ORIGINAL
LIVERPOOL PUB TOUR
Explore Liverpool's Georgian Quarter and its most iconic & historic pubs!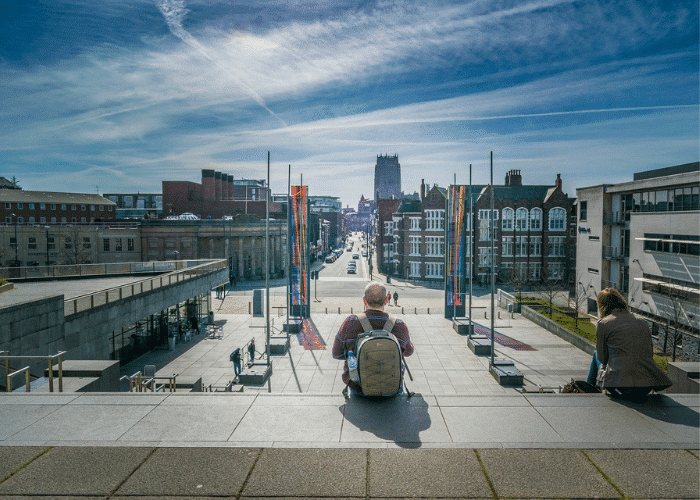 LIVERPOOL
SELFIE TOUR
Visit some of the most iconic & instagrammable hotspots in Liverpool!
Add Your Tooltip Text Here
LIVERPOOL HISTORIC WATERFRONT TOUR
Discover and explore one of the world's greatest waterfronts.
CITY OF CHESTER
WALKING TOUR
Discover the beautiful & historic walled city of Chester during a walking tour.
Manchester Buzz around WALKING TOUR
Tour Manchester's highlights and feel the vibes of this buzzing metropolis.
2.5 HOURS / MAX 10 GUESTS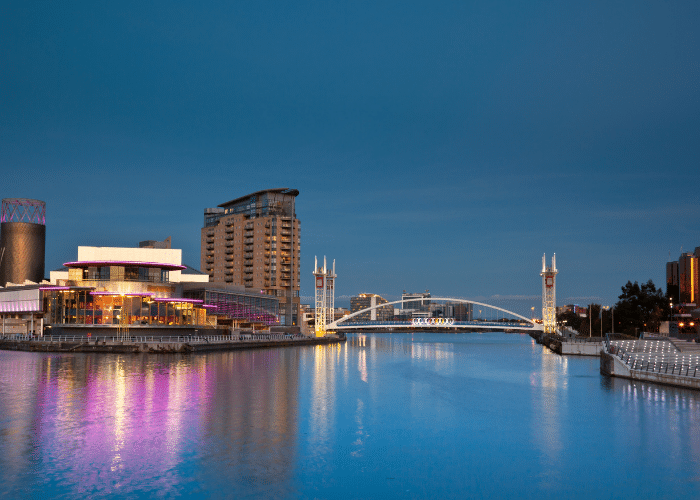 HELLO SALFORD QUAYS WALKING TOUR
Explore Salford Quays & one of the largest regeneration projects in Britain.
Manchester
Tram & Gram Tour
Grab a tram, see the city, take your best snaps - a wild ride of intrigue and fun.
HELLO LIVERPOOL! PRIVATE TAXI TOUR
Enjoy a leisurely tour of Liverpool incl. Anfield, its cathedrals and more.
PRIVATE LIVERPOOL BEATLES TAXI TOUR
Explore Beatles haunts such as Strawberry Field and Penny Lane.
OFFICIAL PEAKY BLINDERS TOUR BY TAXI
Join the *OFFICIAL* Peaky Blinders tour and visit more than 10 filming locations.
FURTHER AFIELD & CUSTOM TOURS
PORT SUNLIGHT & THE WIRRAL PENINSULA
Take a ferry across the Mersey and visit the Wirral Peninsula & Port Sunlight.
HIGHLIGHTS OF THE ENGLISH LAKE DISTRICT
Discover stunning scenery and enjoy a boat cruise on Lake Windermere.
EXPERIENCE WEDGWOOD & THE POTTERIES
Experience the famous Potteries and visit Wedgwood for a tour & Afternoon Tea.
HIGHLIGHTS OF NORTH WALES: COAST & SNOWDONIA
Discover castles of North Wales, the coast and Snowdonia National Park.
DISCOVER MAN UTD & LIVERPOOL FC
Do the "Double" and visit the homes of two iconic teams in English football!
DISCOVER YOUR
ANCESTORS
We've teamed up with Ancestry Concierge to bring you a personal family journey.
4 OR 8 HOURS / MAX 6 GUESTS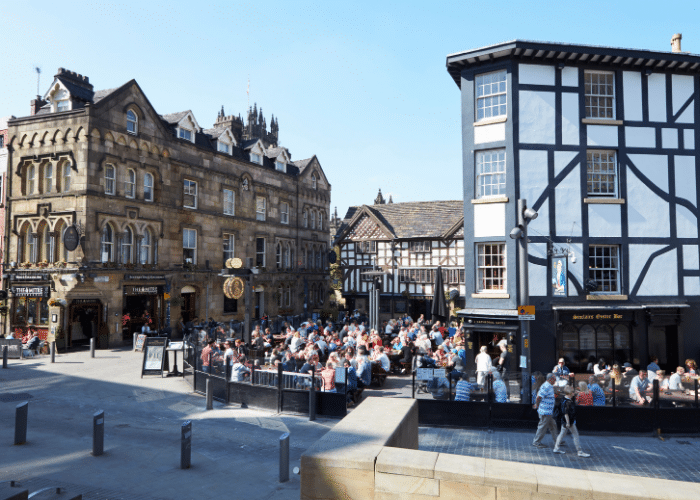 HISTORIC CHESTER & PORT SUNLIGHT
Explore two delightful places: bustling Chester and the lovely surroundings of Port Sunlight.
CHESTER & GARDENS OF ARLEY HALL
Explore historic Chester plus the gardens of Arley Hall within the Cheshire countryside.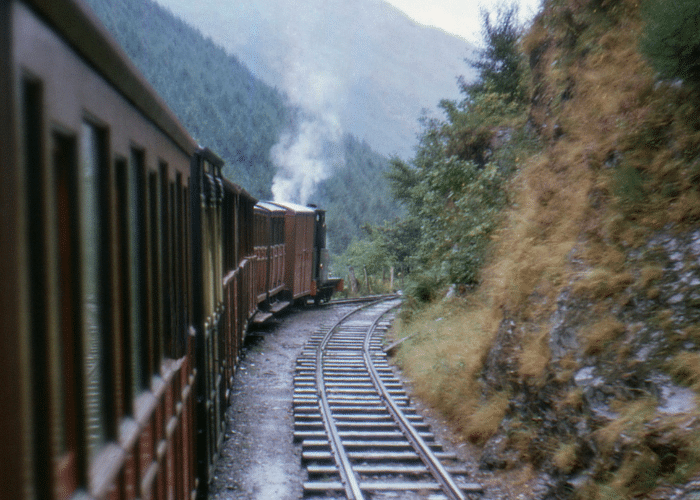 STEAM RAILWAYS & QUAINT CANALS OF NORTH WALES
Discover the Welsh border lands & explore two amazing & groundbreaking forms of transport!
VISITING LIVERPOOL AS A GROUP?
Are you planning a group tour to Liverpool? We are happy to help with any tours of Liverpool for you and your group! Take a look at our dedicated group travel page.