NORTH WALES & SNOWDONIA NATIONAL PARK
SPECTACULAR NORTH WALES TOUR
Join us on this fascinating North Wales tour, departing from Liverpool. We can promise you a day of exploration and discovery, with stunning scenery, fortified castles, majestic mountains, an elegant Victorian seaside resort and the story of Welsh slate.
Our personable and knowledgeable driver guide will take the stress out of the day for you – so that you can sit back and relax and immerse yourself in this captivating landscape.
Our 9- hour North Wales coastal and Snowdonia highlights tour is a varied and well- paced itinerary with plenty of  stops and opportunities to take in the North Wales scenery and sample some local treats too, Welsh cakes spring to mind!
At Liverpool Tour Company, the safety & health of our guests are always of paramount importance to us. This North Wales tour has been optimised for post Covid-19 tours & follows our health protocols.
We plant a tree for every booking you make!
YOUR NORTH WALES TOUR ITINERARY
Enjoy spectacular views of Conwy Castle! Visit the castle and step back in time as you explore this medieval masterpiece.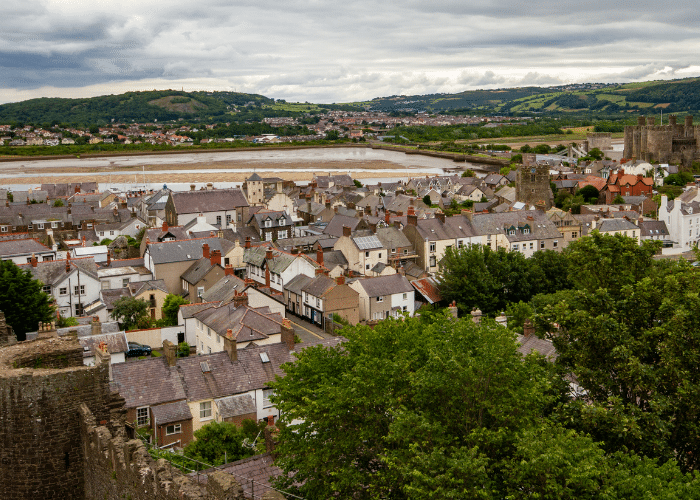 Wander through this historic harbour town, see Wales' smallest house, explore the harbour itself and, if time allows, enjoy a walk on the medieval town walls.
See another spectacular Welsh fortress in Caernarfon Castle during a brief photo stop.
Sit back and relax as your private North Wales tour takes you through some of the most breathtaking scenery into the spectacular Snowdonia National Park. This is some of the most beautiful countryside in the whole of the UK...
Why not briefly take a peak into the National Slate Museum in the heart of Snowdonia National Park? Closed in 1969, the workshops today tell the story of the Welsh slate industry.
Continue on your spectacular tour through the scenic Nant Peris Pass and on to Capel Curig, before journeying to Betwys- Coed for some opportunity to sample some Welsh specialities.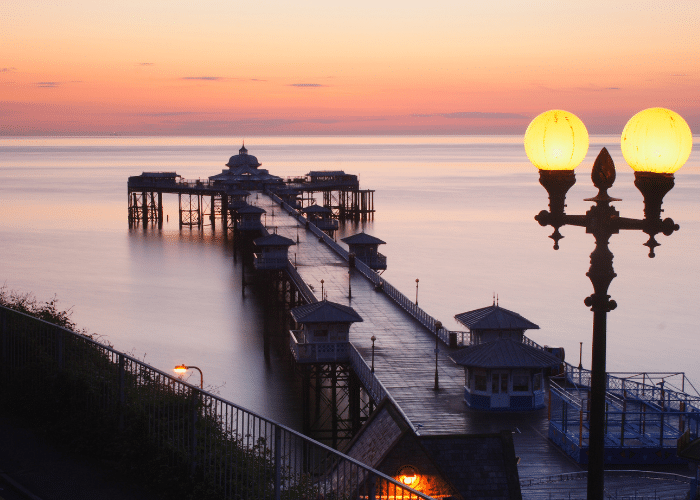 WHAT'S INCLUDED
Professional local tour guide
Choose your start/end points in Liverpool
Private North Wales tour incl. private transport
Drive through Snowdonia National Park
GOOD TO KNOW
Book this tour from Manchester, too
Consider bringing layers of clothing / rain jacket
Wear comfortable shoes suitable for your tour
SHORE EXCURSION
At checkout, select "Liverpool Cruise Terminal" as pick-up location to benefit from
100% private shore excursions
Pick-up & drop-off inside cruise terminal
Guaranteed on-time return to ship
Full refund should ship skip port
Multiple language options
Better value than ship excursions
LOOKING FOR SOMETHING DIFFERENT?
Browse our tours and create your perfect experience in North West England – discover Liverpool, The Lake District, Wedgwood, Manchester, Wirral and more…